The Official Cryptos Links You Need
Here you will find the links of the different platforms you will need in the world of cryptocurrency.
Binance is a cryptocurrency exchange platform. It allows you to exchange, store, sell and buy many cryptos, but also fiat currencies (dollar or euro)
Click here to join : "I JOIN" 
(Benefits: 10% Bonus on Commission and Discount Rates on any of the Binance Spot (Margin) or Futures Markets. )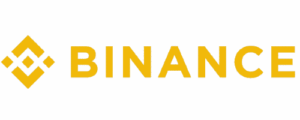 Coinbase is a secure platform that makes it easy to buy, sell, and store cryptocurrencies like Bitcoin, Ethereum, and more.
Click here to join : "I JOIN" 
( Benefits: You will get $10 in free bitcoins if you buy or sell $100 or more in cryptos. )

KuCoin is a centralized cryptocurrency exchange. Currently, it lists about 600 digital assets:
Click here to join : "I JOIN"  ( Referral CODE : 24QNu )
(Benefits: Earn up to 20% on transaction fees! + Regular Bonus)

Bittrex is an exchange that caters to more experienced traders. It allows the use of fiat currencies for the direct purchase of cryptocurrencies:
Click here to join : "I JOIN" ( Referral CODE : UMZ-0PD-MH1 ) 
(Advantages: None for the godson 10% of the commissions generated by the register person)

Crypto.com is a platform that allows you to buy, sell and exchange cryptocurrencies and also NFTs. It also offers Visa Cards with cashback on your permanent everyday purchases:
Click here to join : "I JOIN" ( Referral CODE : zzrkddr5cm )
(Mobile App. Advantages: Receive $25 For any purchase of the RUBY or SUPERIOR card)

➡️Ebisus is the first special NFT Marketplace platform for CRONOS (CRO), create, buy, sell, trade your NFTs and join the community on their discord.
To access the discord click here :"Go to the discord" ,
(Advantages: 🎁 You can also benefit from a 5% discount on the purchase of the NFT FOUNDER MEMBER which allows you to access events in preview and discount on future Drops with this code when purchasing the NFT: ( REFERRAL CODE : q57NcvY9ZJ ) )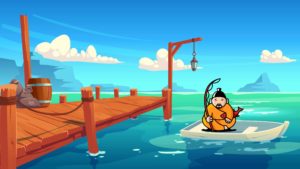 ➡️OpenSea.io: The world's first and largest digital marketplace platform for crypto collectibles and non-fungible tokens (NFTs). Buy, sell and discover exclusive digital items. :
To access the site click here:"Go to the website"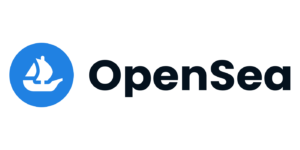 ➡️Solanart is the first special NFT Marketplace platform for SOLANA (SOL), buy, sell your NFTs (requires a PHANTOM-type wallet connection)
To access the site click here: "Go to the website" 

➡️Metamask is a plugin for web browsers that makes it easier to use your crypto-currency wallets. (ideal on chrome + mobile application)
To access the site click here: "Go to the website"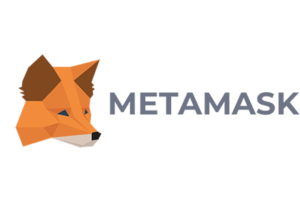 ➡️Phantom is like Metamask a plugin for web browsers that makes it easier to use its cryptocurrency wallets for the SOLANA currency (SOL)
To access the site click here : "Go to the website"