GAME DESCRIPTION
Il est temps de faire appel à la chance des Irlandais dans la toute nouvelle machine à sous de Play'n Go, Leprechaun Goes Wild!
Leprechaun Goes Wild est une machine à sous à 5 rouleaux mettant en vedette toute une équipe de lutins espiègles qui se sont réunis pour créer la révolution arc-en-ciel, apportant de l'or et de la chance à tous ceux qui suivent leur cause.
Chaque lutin agit comme un Wild pour sa bobine spécifique et peut remplacer n'importe quel symbole pour vous aider à créer des combos gagnants le long des vingt lignes de paiement du jeu.
Les symboles du jeu sont tous représentés par les caractéristiques classiques de la mythologie des lutins; un pot d'or, un chapeau haut de forme, une pipe en bois, un verre d'hydromel et un fer à cheval porte-bonheur.
Les autres symboles sont représentés par les valeurs de la carte 10 à Ace. Le dernier symbole du jeu est le symbole le plus chanceux de tous, le trèfle à quatre feuilles.
Le trèfle à quatre feuilles est le Scatter du jeu et peut être utilisé pour déclencher les deux fonctionnalités spéciales du jeu, Luck of the Irish et Free Spins.
La chance des Irlandais est activée lorsque vous faites atterrir deux Scatters sur la bobine en un tour et, une fois qu'ils atterrissent, cela peut déclencher l'un des deux effets suivants:
Cinq Wild supplémentaires seront ajoutés à la grille, un sur chaque bobine.

Un Scatter supplémentaire sera ajouté à la grille, déclenchant des Free Spins.

La fonction Free Spins est déclenchée par l'atterrissage de trois fils Scatter dans la grille sur un tour, ou en obtenant un troisième Scatter grâce à la fonction Luck of the Irish.
Pendant les Free Spins, les lutins magiques se transformeront en Wilds collants, et donc, s'ils atterrissent sur les rouleaux, ils resteront dans leur position jusqu'à la fin des free spins.
Ces Wilds collants peuvent atterrir n'importe où à tout moment!
Vous pouvez déclencher à nouveau les tours gratuits une fois pendant qu'il est actif si vous atterrissez au moins un symbole Wild sur chacun des rouleaux pendant les tours gratuits, et vos Wilds collants resteront actifs pendant le redémarrage.
La magie est dans l'air et le mal est sur les rouleaux, procurez-vous une fortune irlandaise avec Leprechaun Goes Wild!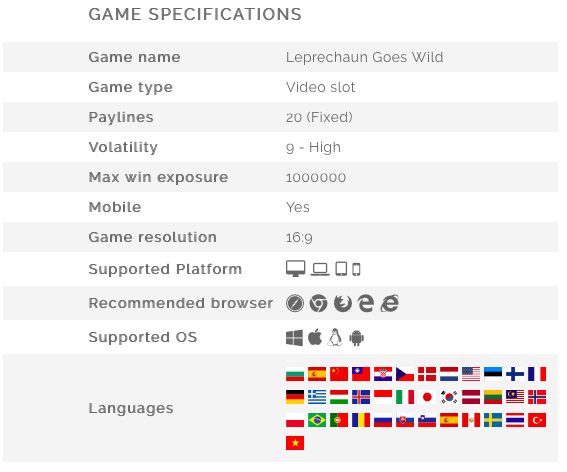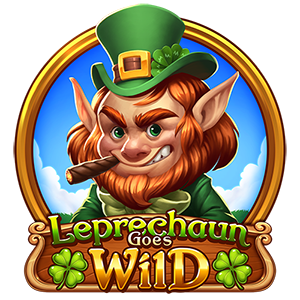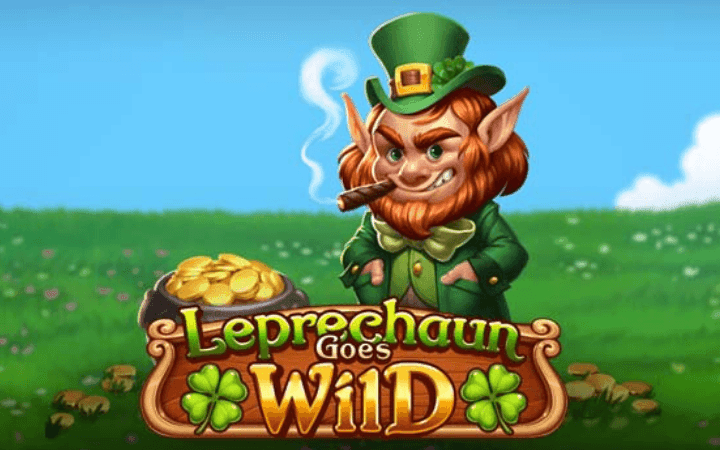 Retrouvez le jeu LEPRECHAUN GOES WILD chez :